Alok comments:
If bureaucrats and banks stop arm twisting, harassing, blackmailing, if mafia and police do not threaten businessman, if unions are not allowed to wrongfully harass, if all black money is unearthed and brought in circulation then we have more funds, more talent, and energy to do business and no need to sell India to East India co.
Chief Minister Devendra Fadnavis on Thursday urged European investors to
look
at Maharashtra, which he said was a leading destination for
global
investments.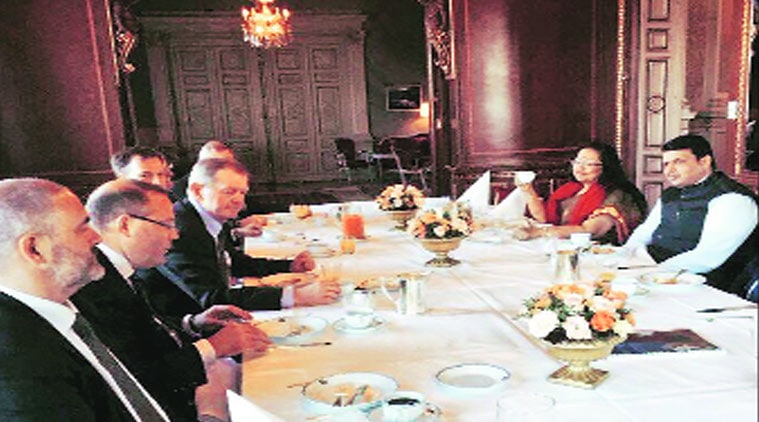 Fadnavis ji have you ever had tea like this with Indian Small scale entrepreneurs, farmers, professionals and so on?? Did you ever offer same facility an welcome which you offered to foreign businessman???? Shocking that instead of trying to exploit what we have untapped we are begging to foreigners.